Summer Classes 2023 Schedule COMING SOON!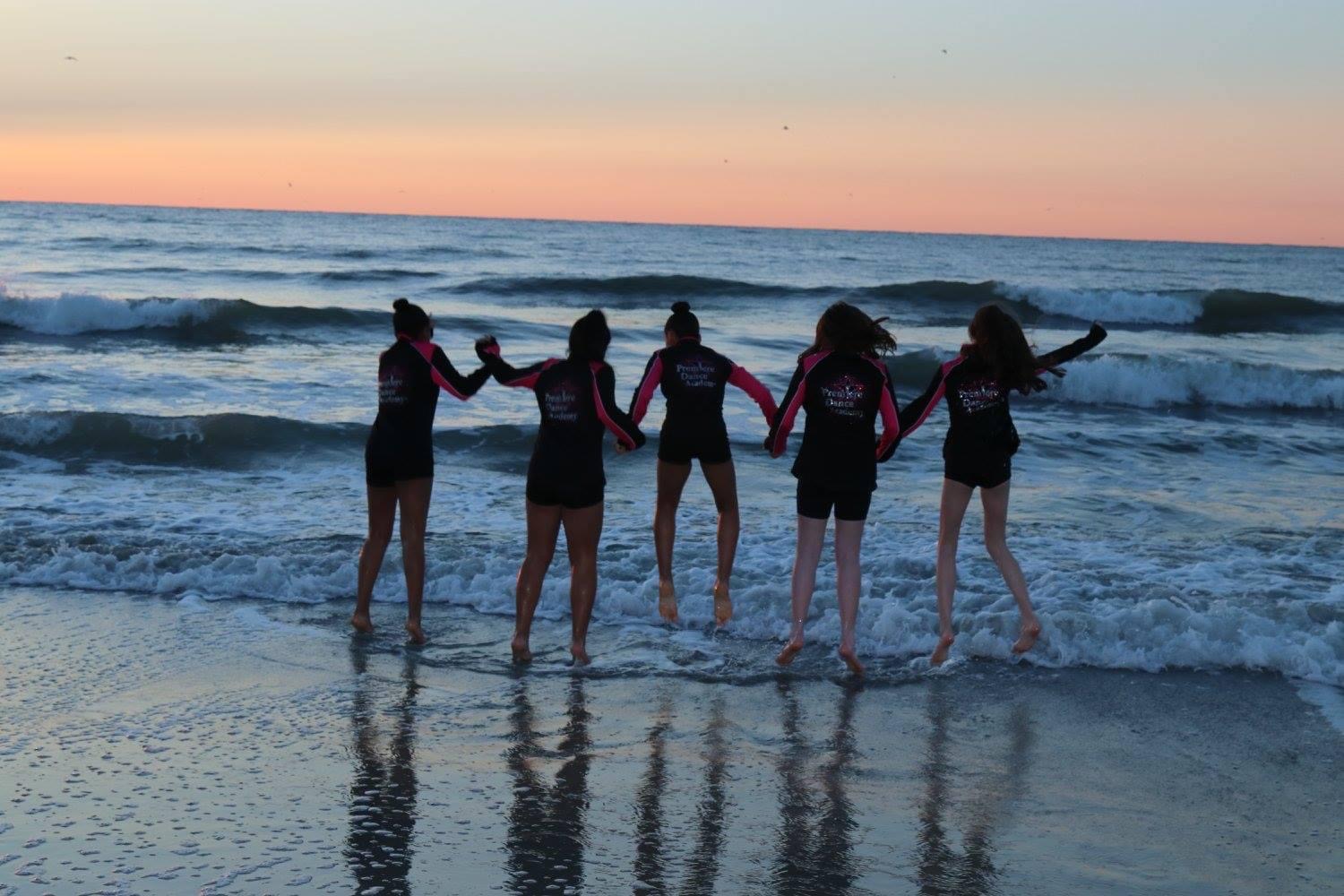 __________________________________________________________________________________________
Premiere Dance Academy's 2023 Summer Class Policies
POLICIES
Summer class registration is handled on a first-come, first-serve basis… by mail, online, or in person.
Tuition must be paid in full before the student attends the first class.
Tuition is Non-refundable. Credit may be extended in the event of a serious illness or injury.
Methods of Payment:
At the studio, we accept cash or checks. Please make checks payable to: Premiere Dance Academy, Inc.
Also, you are paying by check, please include the child's full name on the memo line of the check.
You can also pay by credit card via our parent portal online.
Minimum enrollment with regular class attendance is 4 students per class. If the minimum enrollment is not met, the studio reserves the right to cancel the class.
After the first class and faculty's observations, new students may be assigned to a different class level.
Premiere Dance Academy, Inc. will not be responsible for personal property or personal injuries.
Students are not permitted to chew gum anywhere in the building.
All students should be prepared to dance when class begins; we suggest arriving 10 minutes prior to class time.
"Parent Observation Day" will be held the last class of the session.
RETURNED CHECK POLICY: A $25.00 fee will be charged for any returned checks.
All students are expected to adhere to the required dress code that is listed below. If a student does not dress properly for class, then they will be asked to sit and watch class.
Required Dress Code for Dance Classes:
Dress Code for Girls:
Ballet & Tap Combo Classes:  Black leotard, pink tights, pink ballet slippers, tan tap shoes, hair should be worn in pony tail or bun      
Acro (all ages/levels – this includes Tiny Tumblers): Black leotard, convertible tights, barefoot, hair must be pulled back in ponytail
Jazz, Musical Theater, and Choreography Class (all ages/levels):  Black leotard, pink tights, black slip-on jazz shoes, and hair must be pulled back in pony tail
Hip Hop (all ages and levels – this includes the adults):  Clothing that you can comfortably move around in (for example: t-shirt and  leggings/shorts/yoga pants) , tennis shoes, and hair pulled back out of face
Tap (all ages/levels – the one exception is the adult tap class):  Black leotard, pink tights, black jazz tap shoes, and hair must be pulled back in a pony tail
Ballet/Pointe (all ages/levels):  Black leotard, pink tights, pink ballet slippers, and Pointe Shoes (if teacher gives permission), hair must be worn in a bun
 Adult Tap–  Adults should wear clothing that they can comfortably move around in (for example: t-shirt and leggings/shorts/yoga pants) and black jazz tap shoes
CAMP:  Black leotard, pink tights, pink ballet slippers, tan tap shoes, black jazz shoes, and  hair should be worn in pony tail or bun        
Dress Code for Boys:
Black shorts, plain white t-shirt, white socks, black ballet slippers (if needed), black tap shoes (if needed) and black jazz shoes (if needed), tennis shoes (if needed)